Casaglam creates and develops not only interior design but emotions and lifestyles.
Always a guarantee of style and uniqueness, Casaglam signs the projects of the most refined customers in Italy and abroad, helping them to choose the style that best suits their personality and needs within a constantly evolving international market.
Casaglam is the design of customized solutions for private and public environments, but also the supply of furniture and installation. For each of these phases, it employs the help of a staff made up of professionals with excellent skills and abilities. The customer will thus be accompanied and followed through a path capable of creating environments and living spaces tailored to his wishes.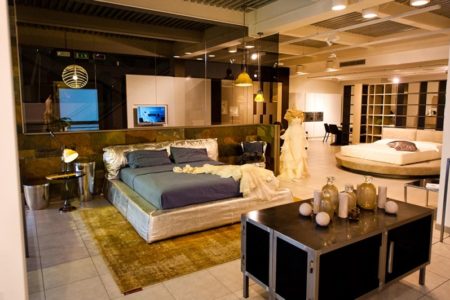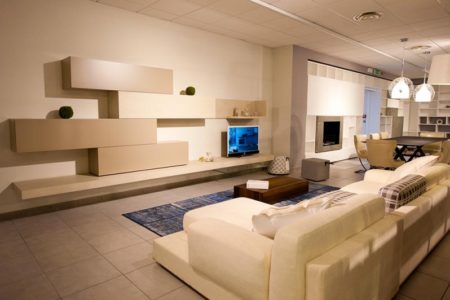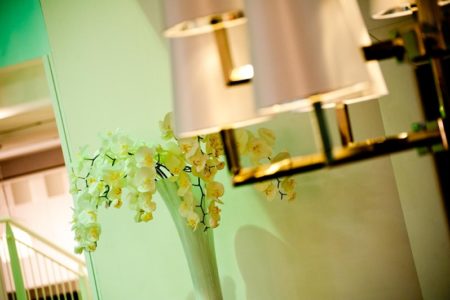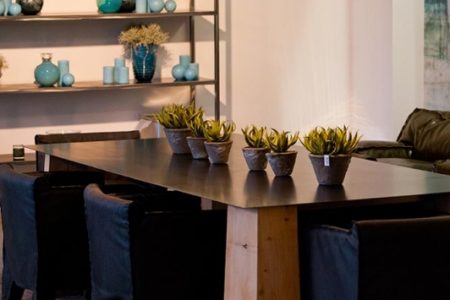 The house tells about us, says who we are.
At Casaglam the customer is always at the center of attention: it is necessary to understand his habits, his dreams, his needs, his tastes to ensure that every project creates spaces to live, spaces and atmospheres equal only to the wishes of who imagined and chose them. The goal is to give shape to the customer's emotions, creating an environment in which his identity will be recognizable.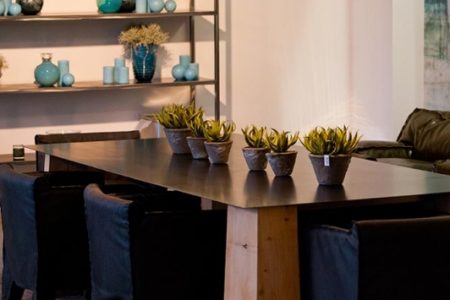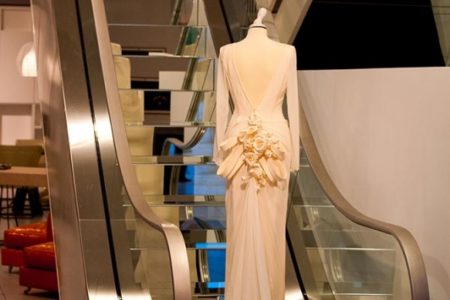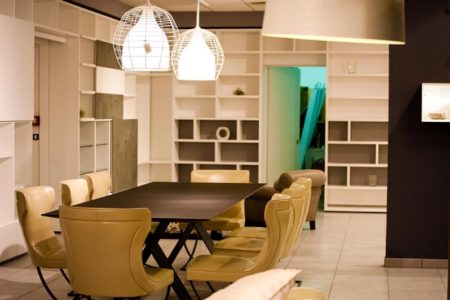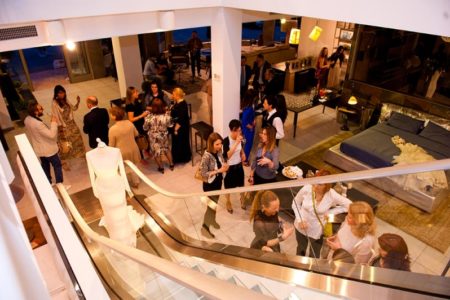 Passion at work
Our team
The role of the team of designers is fundamental, as they must mediate between the customer's needs and the creation of a personalized, aesthetically beautiful, unique and functional space. Thanks to them, ideas become concrete and the customer's wishes take shape.
To completely satisfy its customers, Casaglam continuously invests in the growth of its human resources: Casaglam bases its distinctive features on the talent of the people who animate it, on their ability to act together, on the creative and stimulating work environment they are able to produce.</p